Sadly the Blink-O-Rama Blog seems to have disappeared. In their memory here are some celebrity blinking favorites:



Angelina Jolie - Ann Coulter



Arnold Schwarzenegger - Bob Dylan



Brian Williams - Dan Rather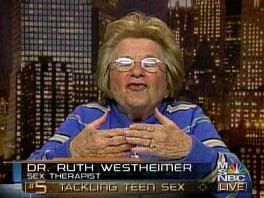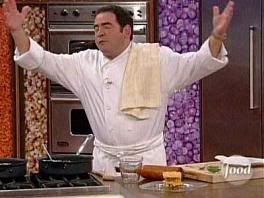 Dr. Ruth Westheimer - Emeril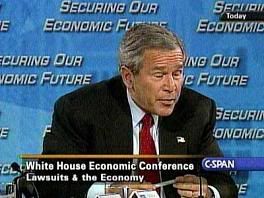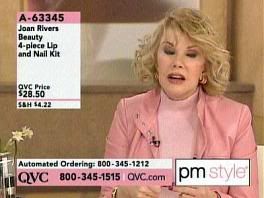 George W. Bush - Joan Rivers



Mel Gibson - Richard Kind



Whoopi Goldberg - Nancy Grace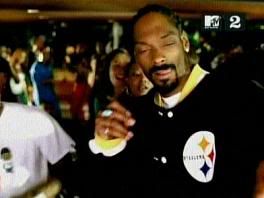 Snoop Dogg - Peter Jennings



Paula Zahn - ??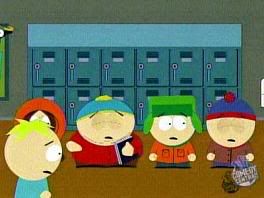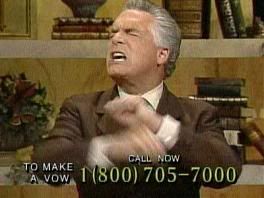 South Park - Preacher