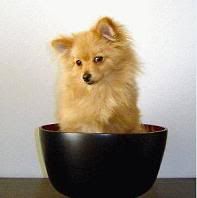 Welcome to Dogster where every dog has a webpage. This is Chubby.

Dogster lets you view and save photos of dogs, search by breed, size, name, hometown and more!

Got a digital dog photo? Upload it to instantly create your own dog's page and connect with Pup Pals, the dogs you know.

Got no dog? No problem! Register to save your favorite dogsters so you can always find them.